I'm posting this here really for my sake (but I'm sure you all can benefit). I have some projects that I would like to accomplish here in the near future and figure this is a great place to keep the "to do list". So pardon me for a moment while I catalog my thoughts...

I have to make this before the year is up (I say that, but it may really take me that long). I found it
here
and think the idea is ingenious! Art that reminds you to keep your resolutions. Let's face it...I could use a reminder.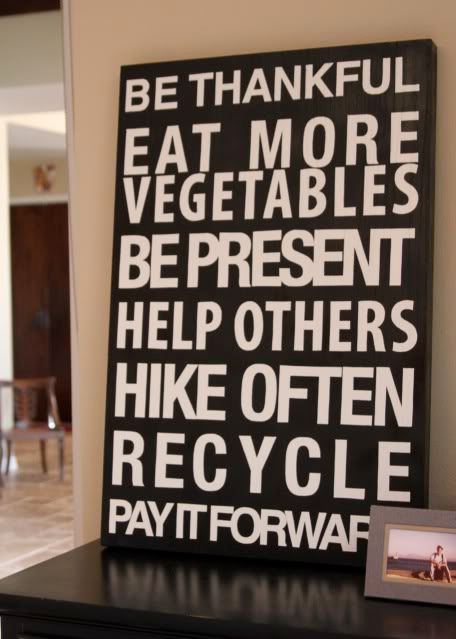 I also would love to have a few of these...3 words...Pillows. Numbers. Rick Rac. Okay, 4 words. LoVE TheM. Found them
here
. Love
this
woman, she's crazy talented...AND she's a redhead.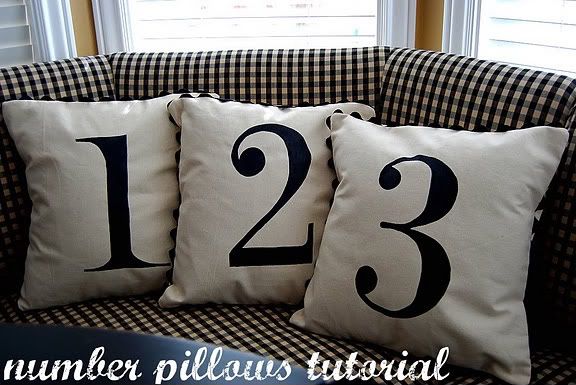 And who wouldn't want to hang one of these on their shoulder? I've seen these almost EveRYwHeRE...but think
this
is the tutorial I will be using. I love all the CRaP
she
makes...speaking of, I almost crapped when I saw she left me comment today! She's famous in my book. Made my day.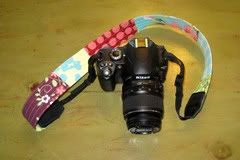 That, by far, is just a drop in the bucket. I'm trying to keep it to a minimum. There are only so many hours in one day...and somehow, I always run out of them.


P.S. Don't forget to enter the t-shirt giveaway (below). Do it soon. Closes on Monday at midnight.