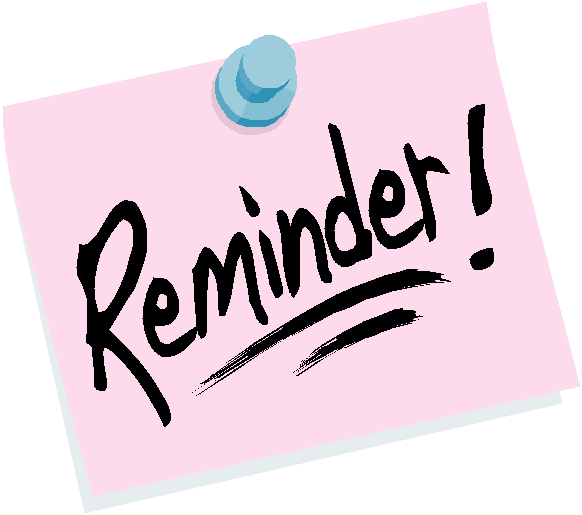 Just a reminder to all...
tOmoRrOw
is the
laSt daY
that you will be able to order shirts
fOr tHe discOuNted pRiCe
, $10 for tees and $8 for onesies. Prices will go up on Sunday. I hope to have all of the orders I have already received finished up by early next week, if any of you are wondering. Thanks to everyone for such a great first week...I'm overwhelmed!!